Meetups for your financial wellness
We are building best-in-class community to improve your financial health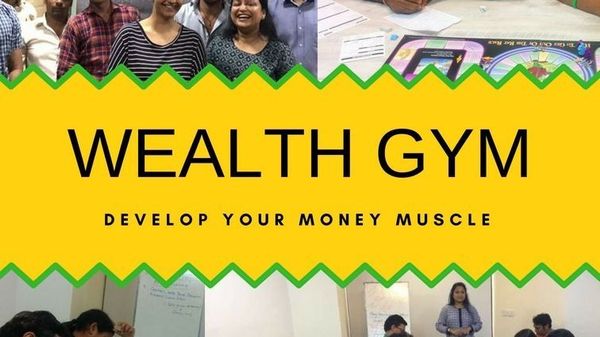 Hello Friends, Welcome to Wealth GYM!!!!! Wealth Gym is a financial training group with the vision to move people to higher consciousness as leaders serving communities being one and connected enjoying wealth of nature





Join on Meetup
While everyone deserves to lead a financially healthy life, the ignorance about best practices for financial well-being prevents majority from doing so, to help bridge this ignorance, we run a passion project to create financial awareness and devote a part of our time and energy to the cause..



Join on Meetup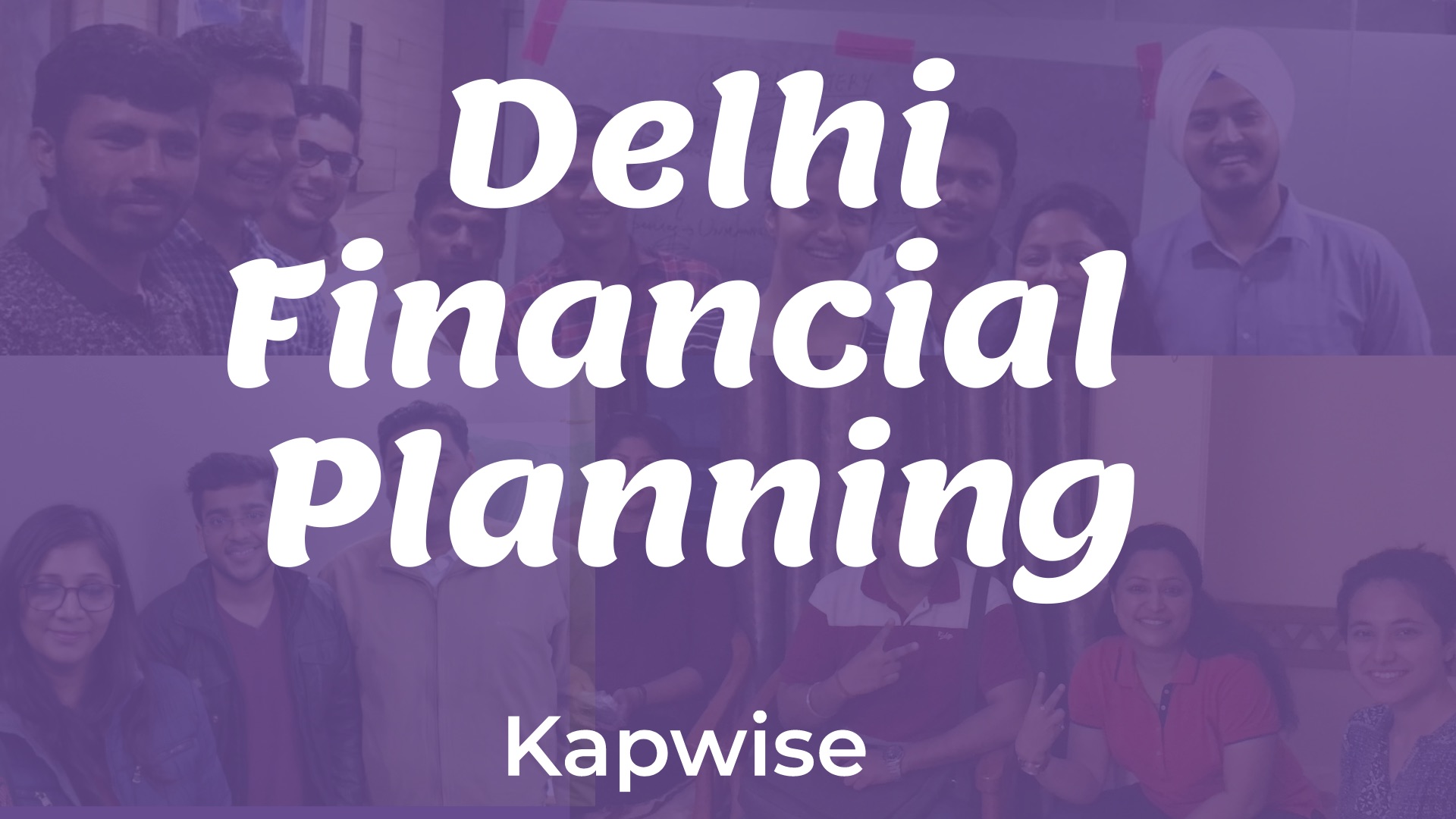 For anyone who wants to build healthy financial plan and are tired of sick and unsolicited advice.We are going to help you to become financially well and independent
Why financial plan?
Because it is important for you to see the big picture and set long and short-term life goals, a crucial step in mapping out your financial life
Join on Meetup
All meetups include
We add new meetups and chapters regularly.
24/7 customer support
Have a question, concern or feedback for us? Our support team is just a quick chat or email away — 24 hours a day, Monday to Sunday.
Private community
Take full advantage of insights from the highly accomplished team and coaches in our customers-only community.
New services released regularly
Our development cycle is fast. We frequently update existing services and release updates — heavily influenced by requests from our customers.
Email us
Email us for general queries,including marketing,
carrers, partnership opportunities.
hello@kapwise.com
Call us
Call us to speak to a member of our team.
We are always happy to help you.
(+91) 7891184560
Live life on your terms
Join the exclusive community on Financial Wellness